Filter By:
Grouped by: Theology
You may have heard this phrase of late, or maybe not. It's become somewhat popular in theological and academic circles to use the term "new creation." But what's it all about, anyway?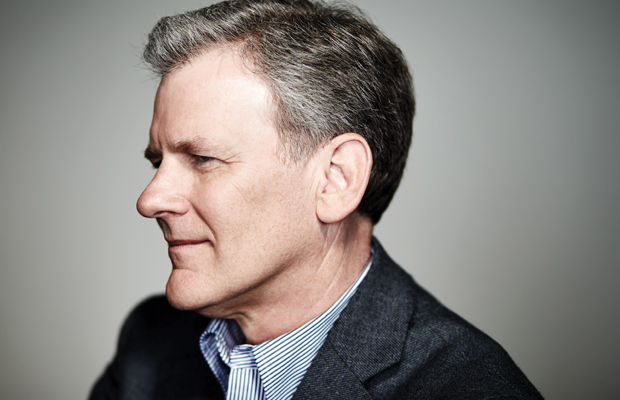 Dr. Bryan Chapell, Senior Pastor of Grace Presbyterian Church in Peoria, Illinois, explains the basis for baptizing infants.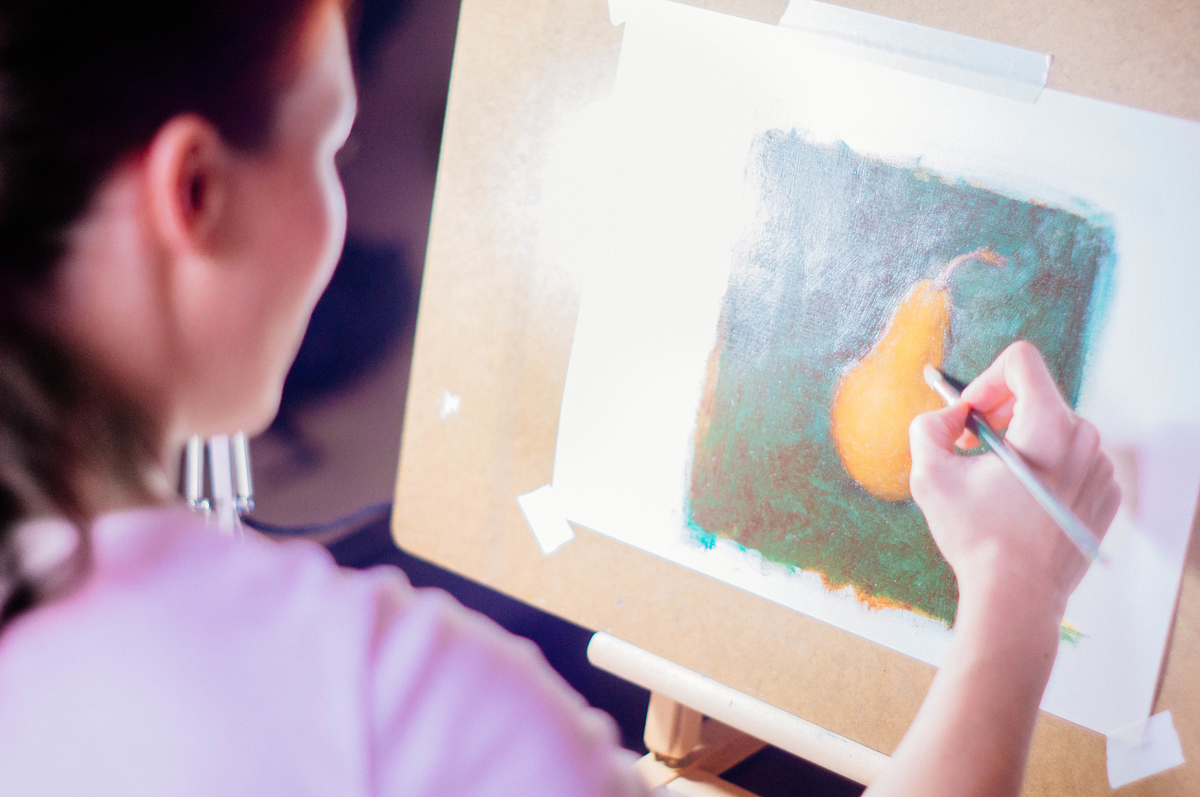 I wrote an article for the Institute for Faith, Work and Economics that I thought you might enjoy. Why does art make us worship? The answer lies in the tensions it creates.