The Saving Prayer of Jesus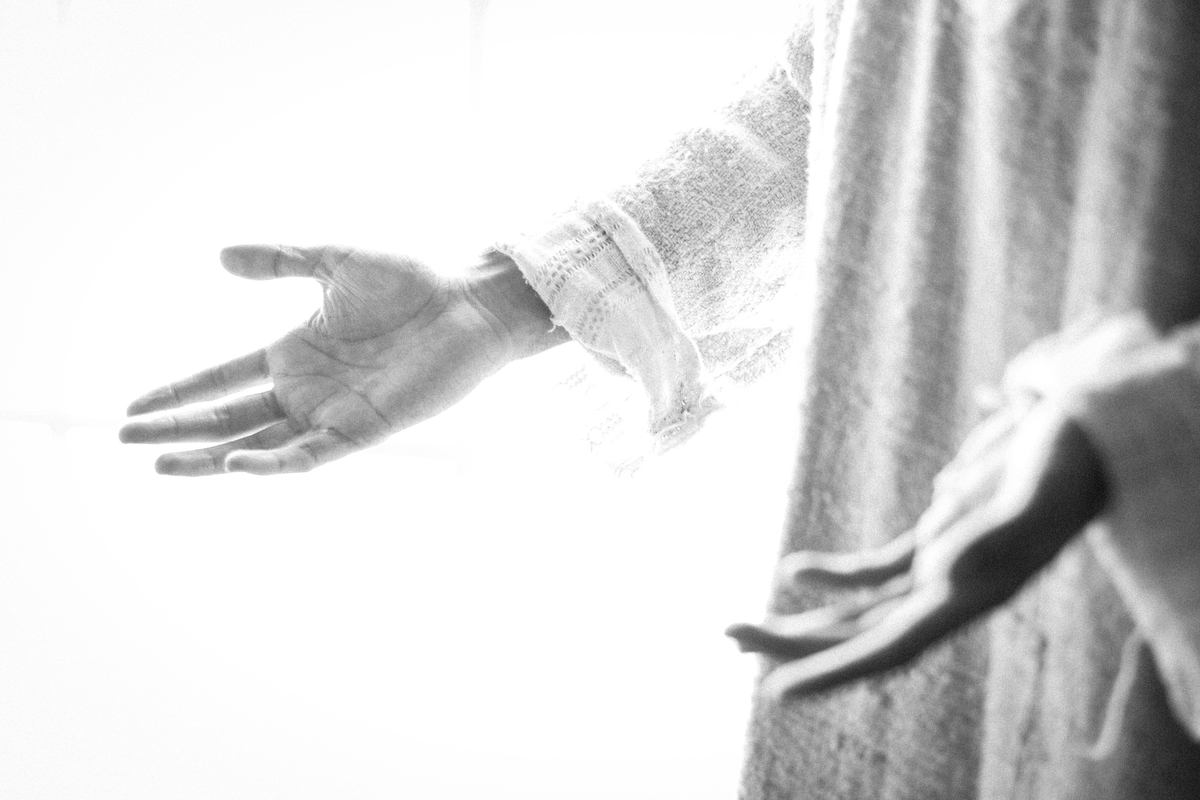 "Consequently, he is able to save to the uttermost those who draw near to God through him, since he always lives to make intercession for them." Hebrews‬ ‭7:25‬ ‭ESV‬‬
On the cross, Jesus accomplished his mission to save his people. It was here, as he was dying in John 19:30, that he called out, "It is finished." With his final breath, he took our sin upon himself and, in its place, gave us his perfect righteousness, once and for all; and now you and I can add nothing to his sacrifice.
But here's the thing: Jesus' saving work continues! In heaven, he isn't retired, waiting passively, humming along to angelic choirs. On the contrary, Hebrews 7:25 tells us that Jesus continues his eternal priesthood by making intercession for "those who draw near to God through him."
In other words, in heaven right now, Jesus Christ is praying to his Father for you and for me, and for all his people in every time and place. His prayers for us are focused not on our being successful, healthy and prosperous; but on our being saved. Fortunately, Hebrews tells us that, through his intercession, Jesus is "able to save to the uttermost."
I am so grateful for this. Jesus' death on the cross can seem so long ago and so far away. It is such a blessing to know that our salvation is secured not simply by something Jesus did a long time ago, but by something Jesus is doing right now. Just as Jesus died to save us, so today he lives to save us.
When we're feeling overwhelmed and very far from Jesus, when our prayers seem cold and disconnected, when we feel lost and alone, we can take great comfort, and rest in great confidence, that the Savior who died for us is praying for us. May that comfort and confidence stir us to praise and thanksgiving, and to greater and greater obedience.