The Essential Resurrection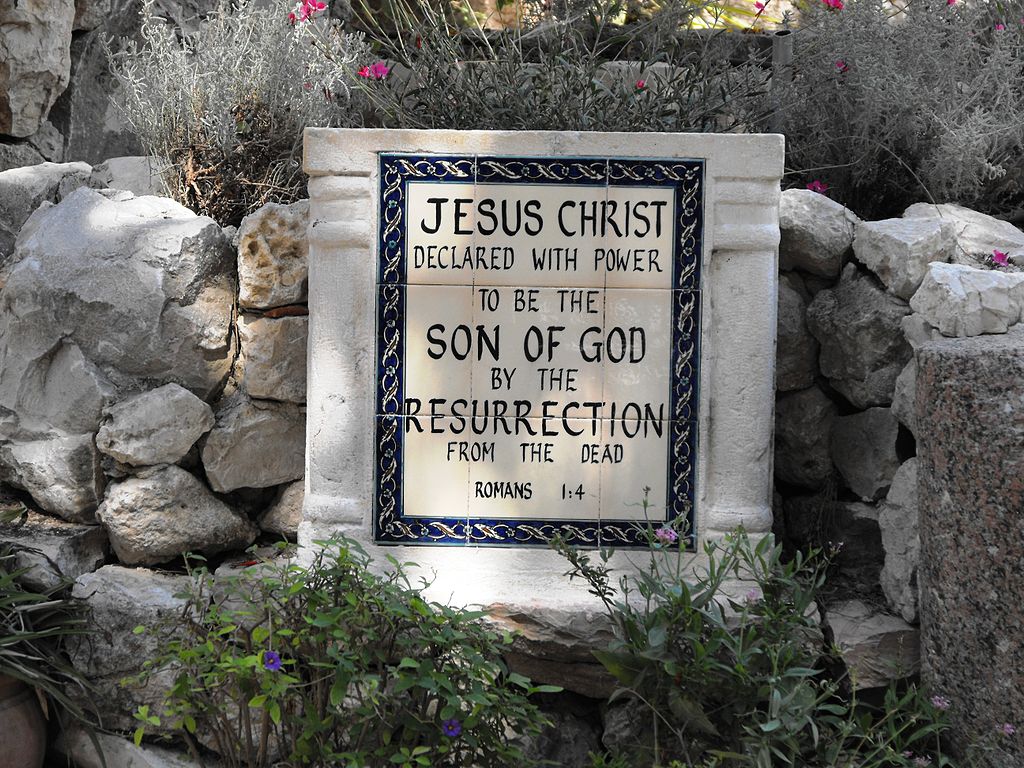 Easter is just days away! Several of us at Christ Church Carrollton will gather on Good Friday, April 19, at 6:30pm to reflect on the crucifixion, and then we will gather again on Easter morning, April 21, at 10:30am to celebrate the resurrection. Were it not for Easter, Good Friday wouldn't be good at all. In fact, it is the resurrection which gives glorious and personal significance to all that Jesus said and did. Here's how:
(1) The resurrection shows who Jesus is. According to Paul in Romans 1:4, Jesus "was declared to be the Son of God in power according to the Spirit of holiness by his resurrection from the dead." It was when he rose again that the incarnate and crucified Christ was declared to the world to be, like God the Father, the Living One, or, as John 5:26 says, "to have life in himself."
(2) The resurrection is the seal of God's acceptance of Jesus' sacrifice on the cross. Jesus died on the cross for our sins, and his being raised to new life is the evidence that God has accepted Jesus' sacrifice. The crucifixion and the resurrection are intimately connected. In 1 Corinthians 15:17, Paul goes so far as to say that, "if Christ has not been raised, your faith is futile and you are still in your sins."
(3) The resurrection means that Jesus has unique authority to speak. Whether he is teaching us about the struggles of this life or the hope of the next life, Jesus knows what he is talking about. And, as the Holy Spirit draws Christians to the resurrected Christ, everything he has said and done becomes deeply meaningful to us. It's ultimately because of the resurrected Jesus that we can know, worship, and trust God.
(4) The resurrection demonstrates the power of God. Hebrews 13:20-21 says, "Now may the God of peace who brought again from the dead our Lord Jesus...equip you with everything good that you may do his will, working in us that which is pleasing in his sight." Because the God of peace raised Jesus, you and I can trust him to sanctify us and to bring us to himself through Christ, "the great shepherd of the sheep."
It's a few days early, but let me go ahead and wish you and your loved ones a happy and blessed Easter! After all, it is the essential Christian holiday! To those who are in Christ, every day, every moment, is to be lived in light of Christ's resurrection. Because he lives, we live too, even in a world that shows so many signs of dying. Dearest brothers and sisters, may Jesus be glorified this Easter and always.