Thankful for...You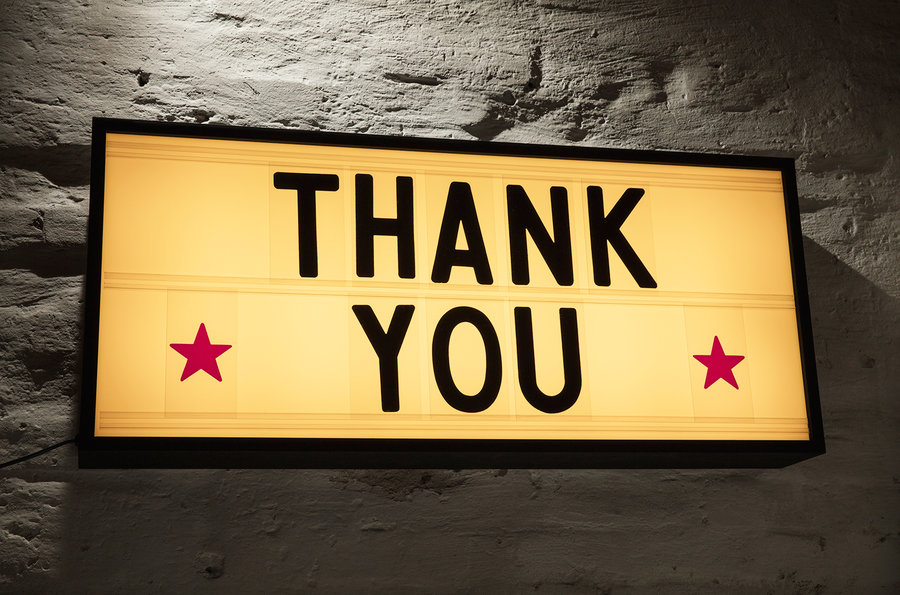 Thanksgiving 2018 finds me very thankful for many things: for my wife Leslie, for our five kids and our two (soon to be four) grandkids--and for you! If you are reading this blog post, you are most likely either a member of Christ Church Carrollton or someone who is considering making Christ Church Carrollton your church home. Whoever you are, to each of you, I want to say Thank You!
It is a great joy to me to serve as the Senior Pastor of our church. I love my job, all of it. I love teaching the Bible, reaching out to strangers, caring for the sick, counseling the perplexed, printing the bulletin, making plans and praying with our faithful deacon and ruling elders, partnering with our community, and seeking to represent Jesus Christ. Thank you for the privilege.
On Thursday, as we all count our blessings, I'll be thanking God for giving me such an awesome job, and I'll also be thanking him for each and every one of you. Then, next Sunday, after the holiday calories have begun to nestle in for the winter, we'll gather together to thank him for one another and for the glorious gospel of grace which we share. Happy Thanksgiving, dearest friends!