Tabletalk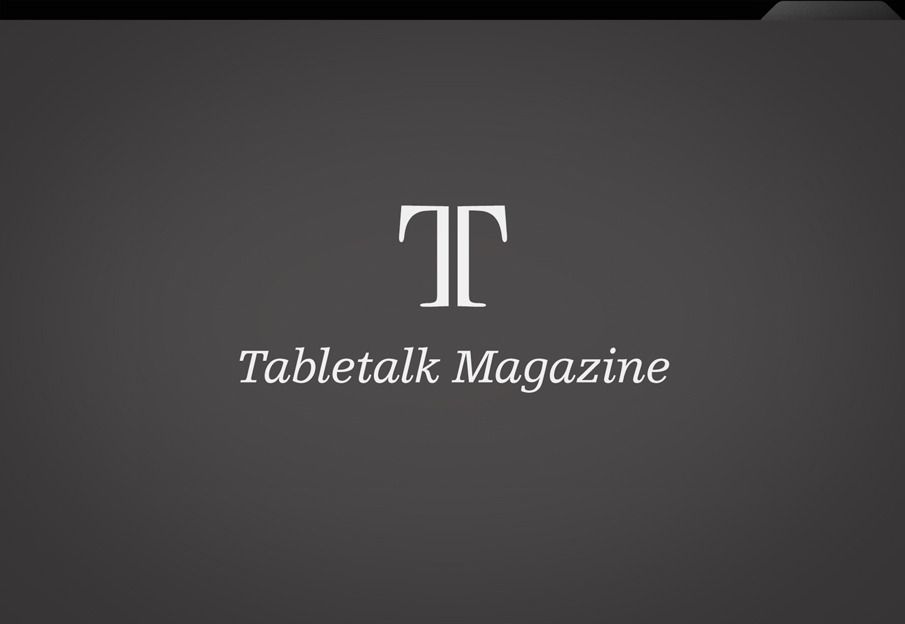 Daily Bible study is a hallmark of serious discipleship. Reading the Bible and reflecting on it, every day, does more than almost anything else to help each of us to grow in Christ. Even a modest investment of time and effort, with God's grace, produces a bountiful harvest. A daily devotional guide can help us to get started and to stick with it.
The Session recently made the decision to provide a copy of the monthly devotional guide "Tabletalk" free of charge to each member family of Christ Church Carrollton. The first shipment should arrive just in time for the July edition, and subsequent shipments should come each month for the next year. The Session's hope is that all of us will benefit!
"Tabletalk" is produced by Ligonier Ministries, an international discipleship ministry founded by R.C. Sproul. Ligonier is named for a town and valley in Westmoreland County, Pennsylvania, near where R.C. was raised. "Tabletalk" is named for a famous series of dinner-time conversations the great German reformer Martin Luther had with his family and students at home in Wittenberg, Germany.
Several members of Christ Church have used "Tabletalk" for years. I know Rob & Dawna Guzak love it! First published back in 1977, it was one of the very first devotional resources I bumped into when I first became a Christian. I've used it off and on ever since, and, like Rob & Dawna, I very highly recommend it.
Each monthly issue contains (1) several stand-alone articles by world-renowned Christian authors; and (2) a set of Bible studies, called "Into the Word," six studies per week, each study one page long--serious instruction at a manageable pace. I can honestly say the resource material in "Tabletalk" is consistently some of the best you can find anywhere.
FYI, the Wednesday night Community Group will actually use "Tabletalk" as its curriculum, taking the Bible lesson for the day of the meeting as its text for that night. We will also try to post the Bible reading and subject for each Group meeting a few days in advance. Our hope is to engage the Bible and the instruction for the day.
If you want to take advantage of this free offer, you don't have to do anything except take your copy--one per family--when the shipment arrives in a few days. If you don't want your free copy, or if you already get it, please just let us know, and we will make extra copies available to non-members.
Thank God for "Tabletalk." I'm praying this excellent resource--along with everything else we do--will help each of us to grow up more and more in Christ!