Sing to the Lord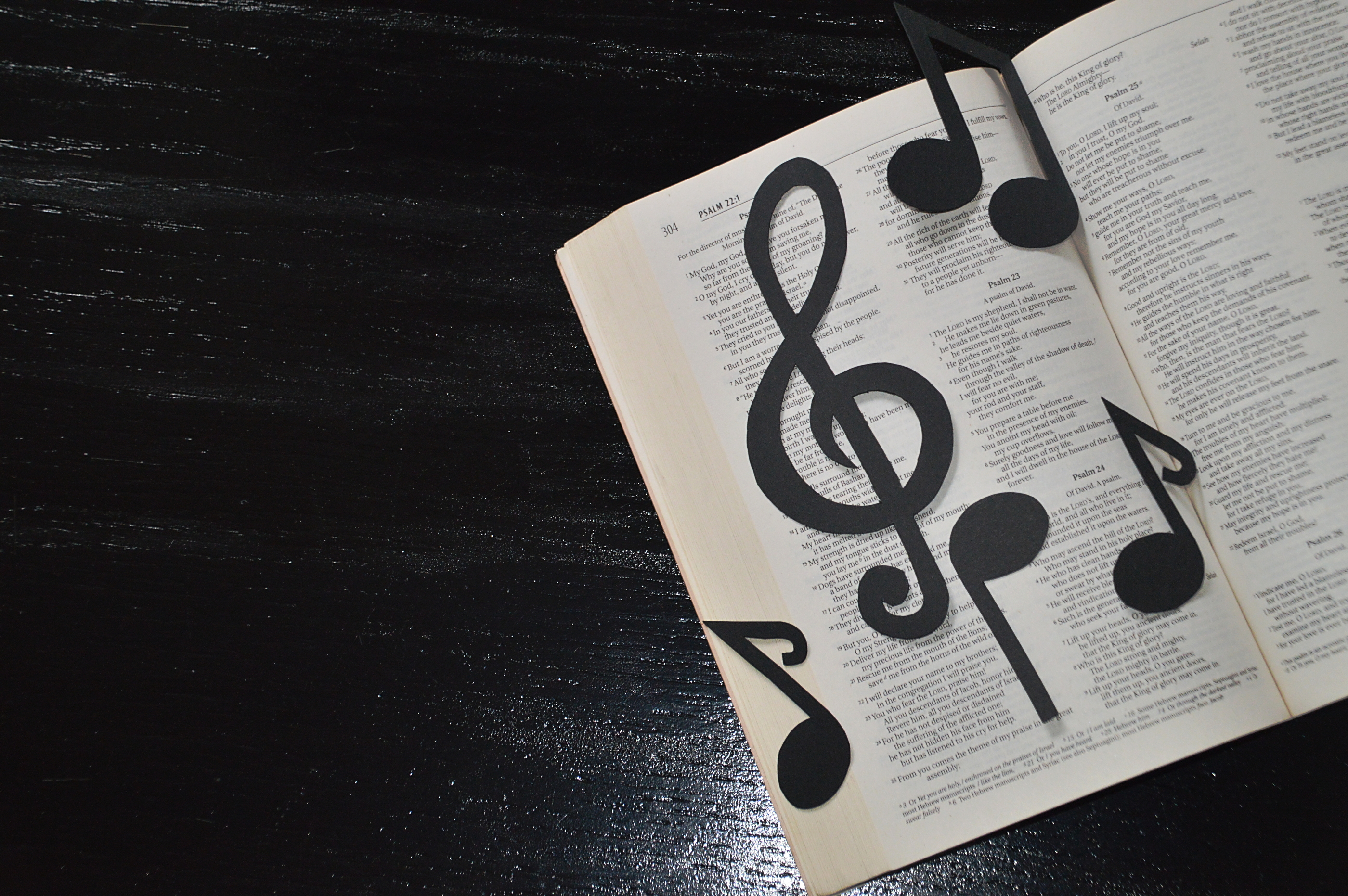 On Tuesday night, I was one of 500 people who attended a performance at Park Cities Presbyterian Church of the St. Paul's Cathedral Boys Choir from London, England. It was a great joy to hear these 23 enormously talented young people singing a diverse repertoire of choral music stretching back hundreds of years. All of us in our hearts sang along with them. It got me to thinking about singing in the Christian life.
The English word "sing" shows up 209 times in the ESV; derivatives show up hundreds of times more. The Psalms, one of the Bible's longest books, is actually a whole book about singing. For example, Psalm 96:1-2 calls out three times: "Oh sing to the Lord a new song; sing to the Lord, all the earth! Sing to the Lord, bless his name; tell of his salvation from day to day." Here in these two verses are three important principles of singing we acknowledge at Christ Church.
(1) God commands his people to sing! In fact, he commands all the earth to sing! There is something very powerful about singing. God knows that human beings respond to music and through music--it's part of the way he has made us--so he commands us to do it. What's really important to him is that we sing with obedient hearts, and with humility and transparency.
(2) God commands us to sing to him! Singing is one of the ways we "bless his name," worship him, praise him, say thank you to him. When you and I think of music, we often think in terms of how well it is performed and how good it sounds to our ears--and of course Christian music should always seek to reflect our highest standards--but ultimately we sing before an audience of one. We sing to the Lord!
(3) God also commands us to sing about him! Singing edifies, teaches, instructs--it's one of the ways we "tell of his salvation." At Christ Church, one of our music team's highest priorities is that we sing only true things about the God whom we worship. It isn't enough that a song is old, or beautiful, or popular. At Christ Church Carrollton, a song has to be, above all else, true!
Soaring notes and skilled voices are wonderful--thank God for them--but here are the three essential qualities of singing that truly pleases the Lord: singing that comes from a joyful and obedient heart, singing that is directed towards him, and singing that is intent on proclaiming gospel truth. May that always be the goal of our music team at Christ Church. May that always be the goal of each of us who sings praise to God every Sunday at Christ Church Carrollton.