Happy Twos-day!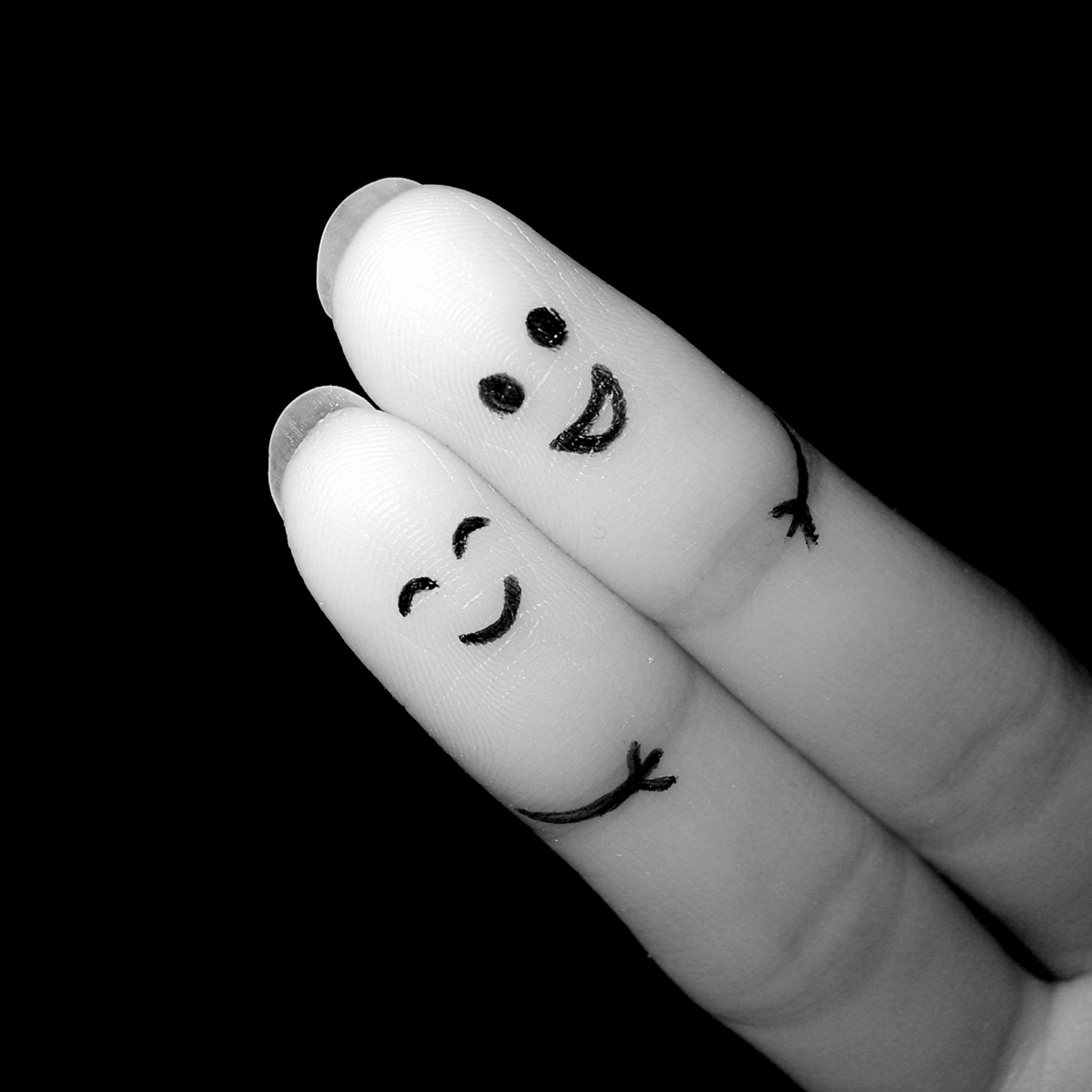 In Acts 2:46, the members of the early church were described as taking their meals together "with glad and generous hearts..." What a beautiful picture of life among those who know and love Jesus Christ and have been blessed by the empowering presence of the Holy Spirit!
When did you last share a meal with a friend from church? If it's been a while, why not join me in making today and every Tuesday "Twos-day," a day to consciously include mealtime fellowship with a Christian friend, ideally one you worship with on Sunday.
Today at 1pm, I'm having lunch with a very dear friend from church whose car broke down over the holidays. He's also been sick with a really nasty bug, although he's feeling much better after a few days of rest. We're going to Twisted Root near the Square in Downtown Carrollton.
Our only goal is to spend time encouraging one another and supporting one another in the twists and turns of life. We may talk about his car and maybe even think about how we can get him mobile again. Whatever else we do, you can be sure we'll be praying and, like the church in Acts 2, "praising God."
Of course, if "Twos-day" doesn't work for you, there's always "Threes-day" on Thursday, and "Fours-day" on Friday, and if lunch is booked, you can opt instead for coffee, dinner, or just a brisk walk around the block with a snack afterwards!
Regardless of the quantity or quality of the food you share, such warm and intentional fellowship with another Christian is pastorally very rewarding, but it's also evangelistically rewarding as well. Try it and see for yourself!