For The City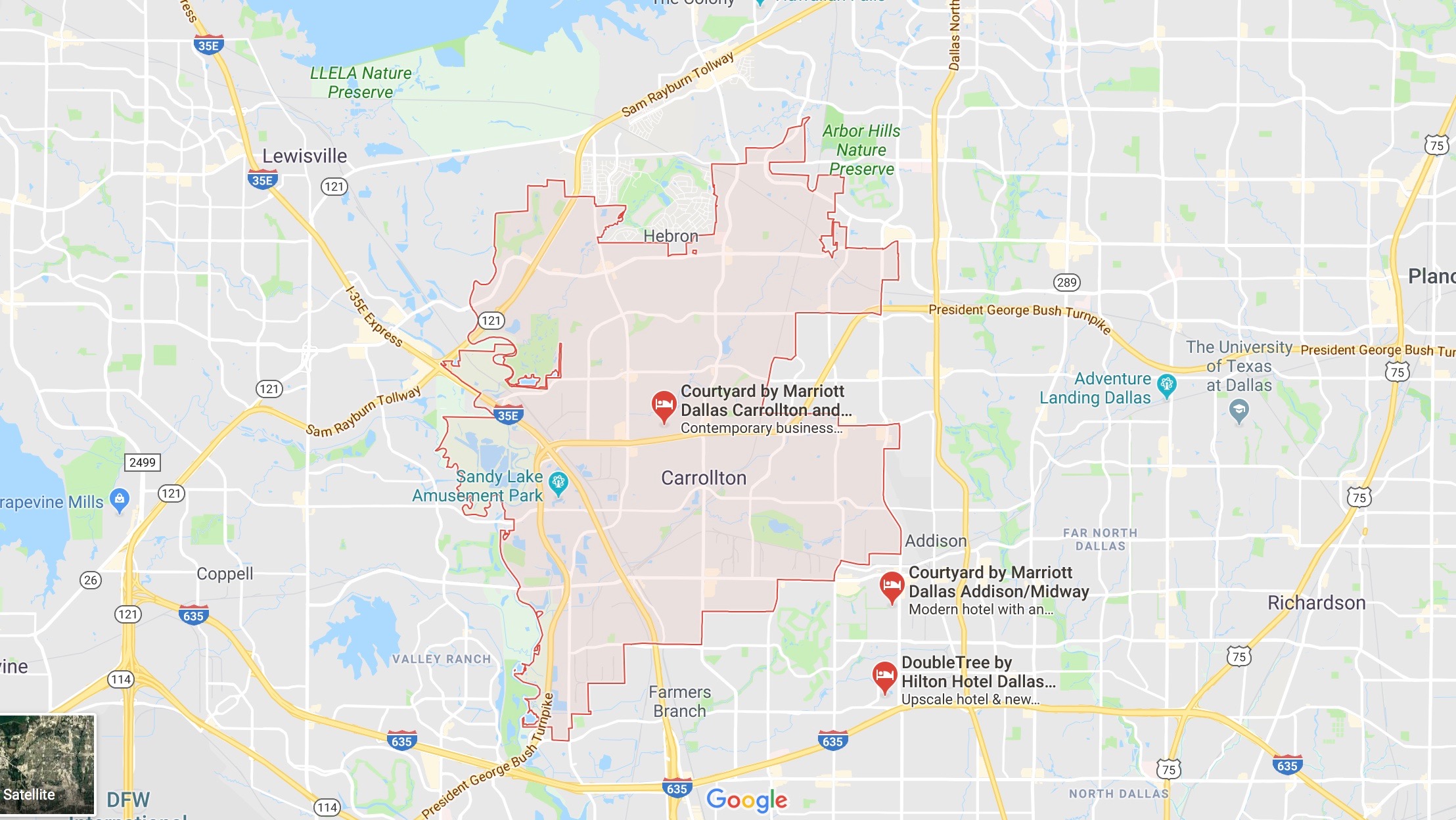 One of Christ Church's values is community service "for the city." As servants of Jesus Christ, we aim to serve the people who live, work, play, pray and do business in Carrollton, Texas. In this aspect of our work, we take as our theme verse God's command in Jeremiah 29:7: "Seek the welfare of the city where I have sent you into exile, and pray to the Lord on its behalf, for in its welfare you will find your welfare."
The setting of Jeremiah's words was the early sixth-century BC when God's people were in exile in Babylon. God called Israel to seek the welfare of the place where he had led them and to pray for the people who lived there. It was Tim Keller at Redeemer Presbyterian Church in NYC who first brought this verse to our attention at Christ Church, and I have been drawn to it ever since as the Biblical basis for what we are trying to do, in Christ's name, in Carrollton.
First, we serve. Our church is constantly trying to figure out ways to be a blessing to our neighbors. We are a small church, with limited resources, but we seek to do all we can to serve others. This is the ministry focus of Sam Wyman and our Local Mission Team. Sam works as hard as she can to identify areas of need where we can make a difference, in concrete terms.
Sam's approach is to organize introductory interactions with local ministries--sort of a trial visit to learn more and see if there is "chemistry" between the church and the ministry. We've already begun exploring connections with the City of Carrollton and Carrollton PD, Metrocrest Social Services, Feed Thy Neighbor, Sheds of Hope, and others. At the same time, Sarah Deay has organized a Ministry Interest Survey, for Pentecost, to see what gifts and interests we all have.
Second, we pray. The world little values or understands prayer, because the world little values or understands the One to whom we pray. Of course, we don't *only* pray--see above--but there is absolutely nothing more important, more meaningful, or more powerful, than prayer to the God of the Universe, and that's true whether the thing we're praying about is personal, local, national, global, or cosmic.
One of my prayers is that we would grow as a praying church! Our monthly Virtual Prayer Meeting, on the first Sunday night of each month, is a chance to pray, not only for our personal needs and the needs of others in our church family, but for our neighbors, for God's blessings, especially for them to know the greatest blessing of knowing Jesus. The next Virtual Prayer Meeting is Sunday, June 3, at 6:30pm. To participate, just email Pastor Bill Lovell at .
On Wednesday, July 18, 2018, Christ Church Carrollton will celebrate eight years on the Square! A lot's happened since we began to meet together in the summer of 2010. Since those exciting (and anxious) days, God has given us extraordinary opportunities to seek the welfare of our city, both through service and prayer. Now, according to Jeremiah, in Carrollton's welfare, Christ Church will find its own.