Fifty Days Not Just One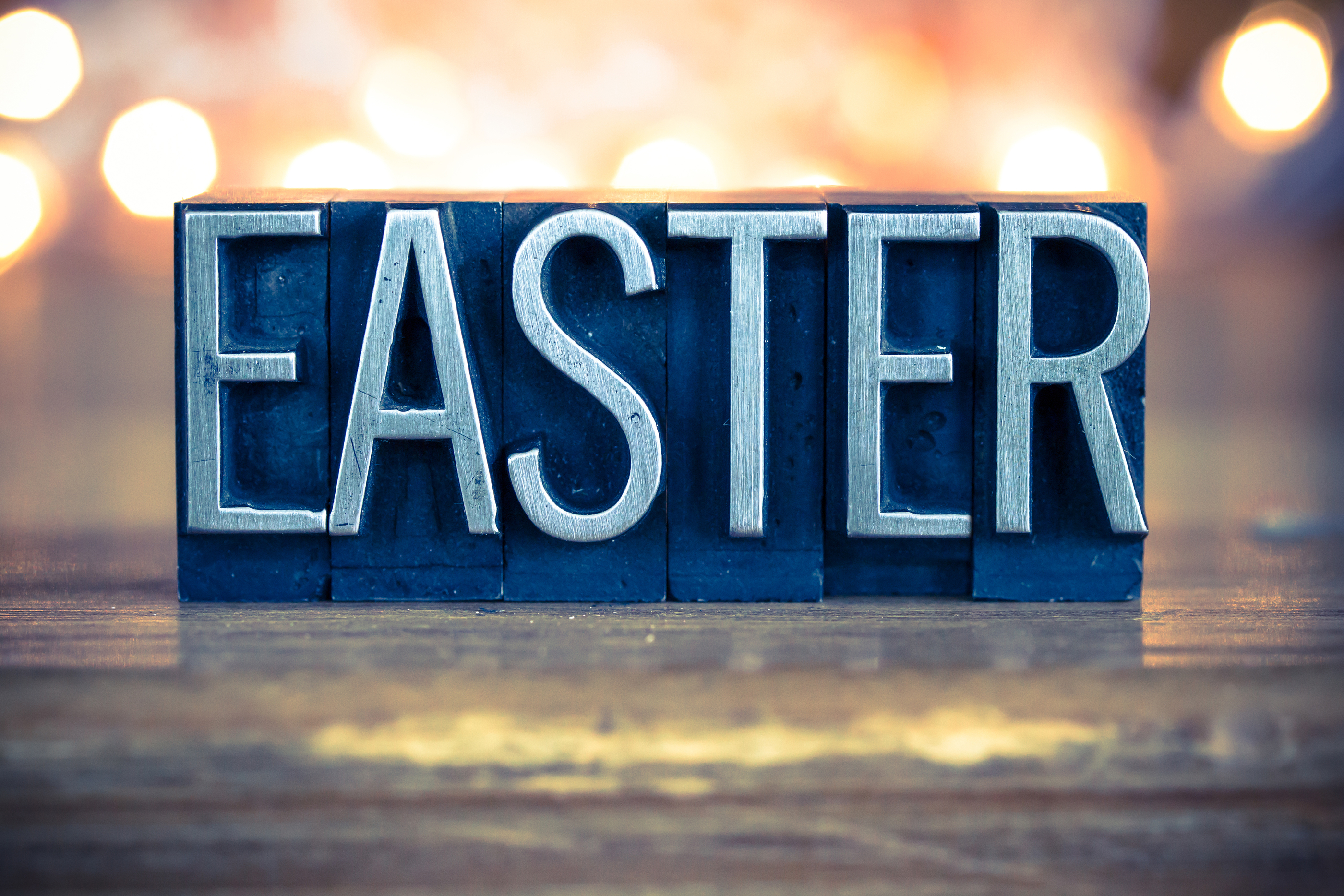 Easter--and the celebration of Jesus' resurrection--is far too wonderful to keep to just one day! The church has traditionally kept a whole season--fifty days--to reflect very specifically on the resurrection and its significance to us as Jesus' covenant people.
Actually, every Sunday is a little Easter, an opportunity every week to think about Jesus' resurrection, but of course most Sundays we are looking at Bible texts that deal with other important aspects of the Christian life, like mission, stewardship, worship, and sanctification.
During the fifty days of Easter, however, we go right back, every year, to the empty tomb and to the confused disciples and their realization that the crucified Christ is alive--truly alive--and that he's not just resuscitated, but resurrected--raised to new life and a new creation.
As Lent insists every year that we reflect specifically on sin and mortality, so the season of Easter--ten days longer than Lent!--insists that we stop whatever we're doing and reflect with amazement on Jesus' righteousness and immortality, and our righteousness and immortality because of him.
Over the millennia, the church has come to see the wisdom of revisiting the resurrection again and again, with fresh eyes, to gain new and ever deeper appreciation. Over our lifetimes--as Easter passes Easter--even Bible texts we've read dozens of times can come alive as never before.
My prayer is that this Easter we at Christ Church will hear Luke's story of the weeks after Jesus' resurrection as though we were hearing it for the very first time; and as we do, that we will be moved to repentance, worship, praise, and joyful proclamation! Happy Easter Season, dearest friends!