Building Bridges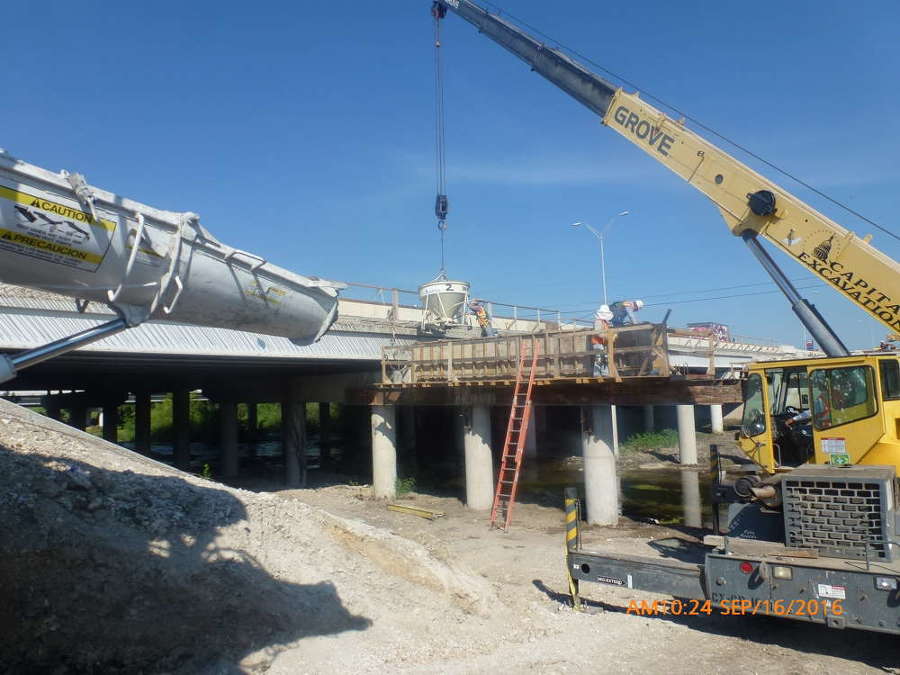 Our Parish Mission 2018 was a great success. Fifty-two people attended one or more of the five sessions, as guest preacher Julian Russell led us in a three-day study of Barnabas--"Portrait of a Bridge Builder"--in Acts 4, 11 and 13. Julian's faithful teaching and engaging style were a great joy as he challenged and encouraged us! So what are some concrete ways we at Christ Church Carrollton can seek to live out what we have learned? Following up on Julian's talks, let me suggest two ways we can build bridges for the gospel.
First, as I mentioned over the weekend, I am very much hoping we can plan a parish mission trip next summer to the Bahamas. Julian and Christiana are already looking forward to welcoming several Dallas-area teams to help them and their PCA church plant, Covenant Life, as they minister to the people in the community of Yellow Elder. I'm hoping we can send a dozen-plus volunteers for one week. Their goal will be to help Covenant Life while learning skills we can use to build gospel bridges here in Dallas.
Second, I am hoping we can make 2019 our year to build bridges of gospel relationship--with renewed intentionality--to Downtown Carrollton. Current plans include outreach activities to (1) the Square; (2) the Union Apartments and the Olympus Apartments, immediately east of us; and (3) the Carrollton Highlands neighborhood, between the apartments and Josey Lane. A small group of us are already praying and doing some spade work to see what such bridge building might look like.
Please pray for God's direction and blessing on us as we seek to reach out to others in Christ's name. We need God's grace and the power of the Holy Spirit to be able to build bridges to people with different backgrounds, languages, and ethnicities. I'm already seeing exciting fruit from God's gracious work in us, through us, and (thankfully) even in spite of us. I cant't wait to see what he does next!